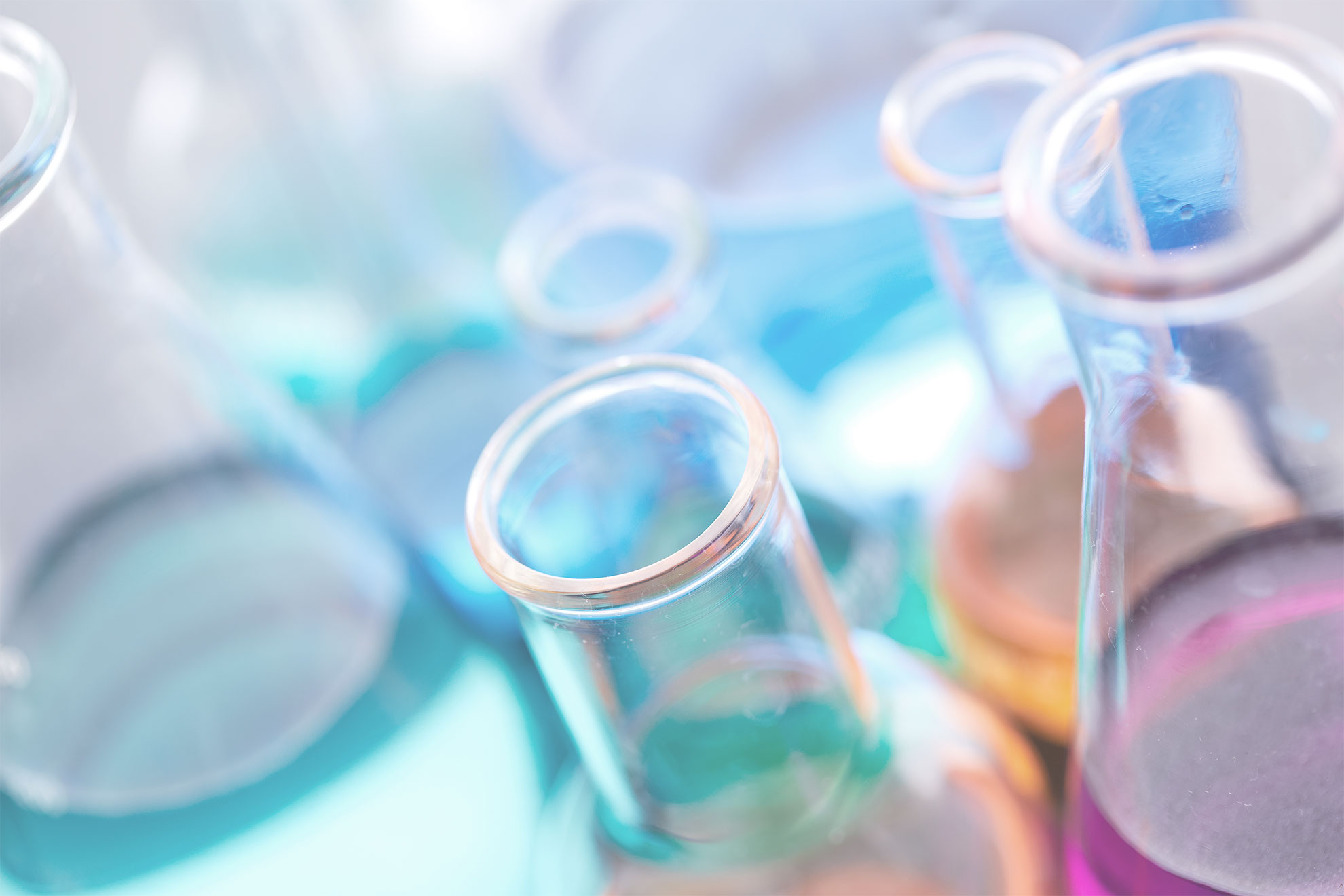 MANUFACTURER OF AEROSOL, CREAM & OINTMENT
Eclat Pharma & Aerosols Pvt. Ltd., a GMP & ISO 9001:2015 company is one of the pioneers in Aerosol Medicine Delivery Concept in India.
Founded in the year of 1991 by a team of highly qualified & experienced professionals, involved in Pharma Aerosols: Allopath & Ayurveda Formulation from the inception of Aerosol Concept in India.